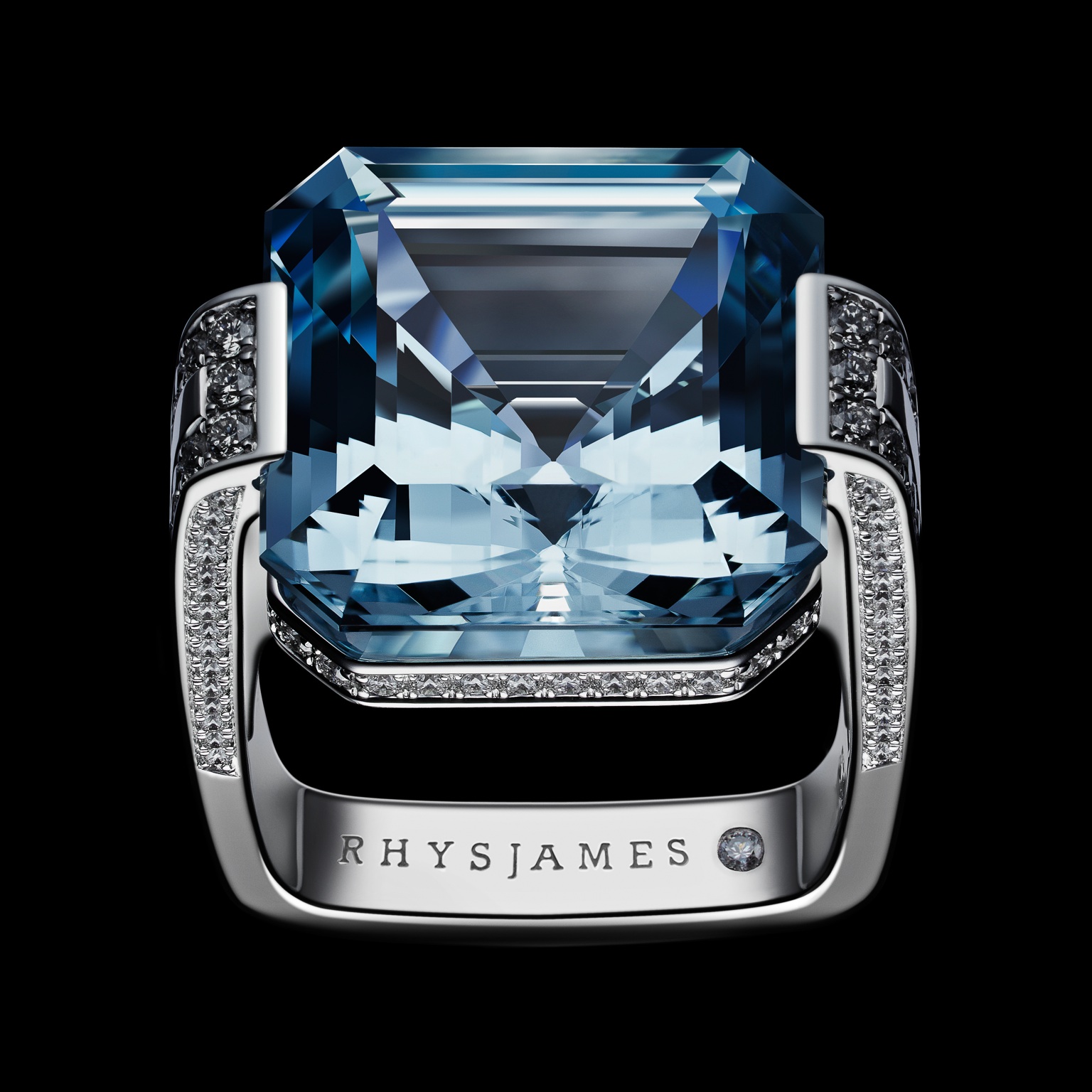 Rhys James
Rhys James specialises in creating products designed to mark moments of celebration; symbols of love, recognition, joy and reward.
Beauty. Rarity. Legacy. It is these three words that define our brand philosophy: a considered declaration that encapsulates our approach to the creation of personal luxury.
Known for the elegant use of smooth geometric lines, timeless precious materials and responsibly sourced diamonds, the work of De Beers Award winning Australian jewellery designer Rhys James reflects a modern sense of discreet luxury and minimalist elegance. These values have come to embody our approach to fine jewellery through the relatively small number of extraordinary pieces we create each year.
From the original Futurepearl necklaces and bespoke creations to the Supernova and Voyager collections of diamond engagement, wedding, eternity and anniversary jewellery, Rhys James combines traditional materials with iconic forms and fresh, contemporary silhouettes.
Rhys James is based in Melbourne, Australia. All of our products are designed and produced in Australia using traditional, precious materials and time honoured techniques and craftsmanship.
Ethics & Environment
Since 2010, Rhys James is a Member of the Responsible Jewellery Council (RJC). The RJC is a standards-setting organisation that has been established to advance responsible ethical, human rights, social and environmental practices throughout the diamond, gold and platinum group metals jewellery supply chain.
As an RJC Certified Member since 2013, we commit to operating our business in accordance with the RJC Code of Practices and integrating ethical, human rights, social and environmental considerations into our day-to-day operations, business planning activities and decision making processes.
To learn more visit www.responsiblejewellery.com
Responsibly Sourced Diamonds
Rhys James adheres to the Kimberley Process Certification Scheme (KPCS) and the World Diamond Council's (WDC) voluntary system of warranties (SoW), which aims to put an end to "conflict diamonds".
All polished diamonds bought and sold in our business are sourced from diamond suppliers that also follow the WDC SoW. We will not purchase diamonds from suppliers that fail to provide an adequate warranty.